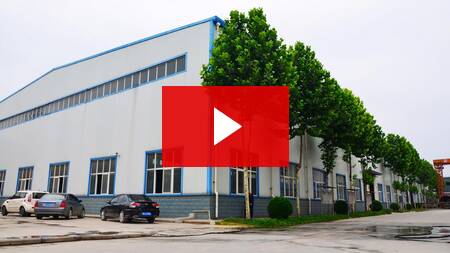 YufChina is one of those Pellet mill suppliers who has a strong team. We always get ahead of ourselves, and we never stop to update our industrial wood pellet production line. Our aim is to help you get the big return on profit with our wood pellet equipment. Our wood pellet machines are for sale at a reasonable price. Please contact us soon as you get the chance. Never wait, take action!
Click right to inquiry and write your requirement soon (Reply you within 12hours in working day)
Quotation,negotiation(Include feasibility analysis, configuration scheme, etc)
Sign the contract,pay the deposit,after test machine then delivery(Fast delivery within 15day)
Customer receive the equipment,installation according to experience engineer instruction.
Pay the balance after you produce pellet.